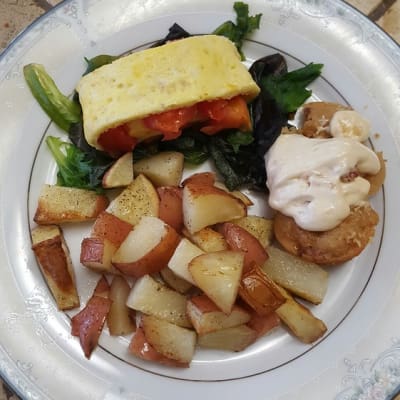 Our Signature Country Gourmet Breakfast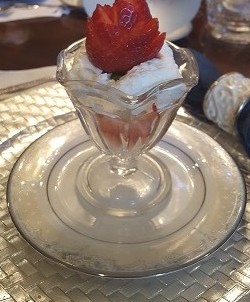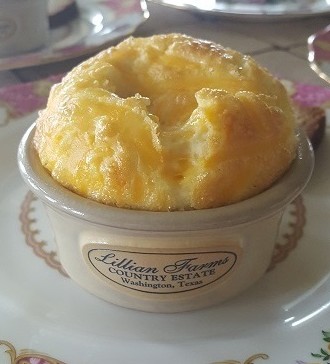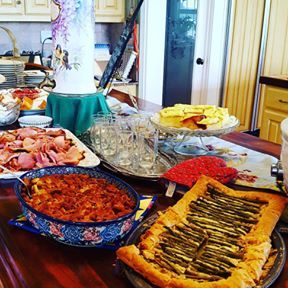 At Lillian Farms, you'll enjoy more than just a good night's rest. You'll enjoy a scrumptious breakfast served in our formal dining room. Occasionally, we may serve in our art gallery or, if weather permits, on the wrap-around porch overlooking the country fields.
Our full country breakfast is included in the room rate for our five Estate House guest rooms.
When we say full breakfast, we mean it! You may enjoy gourmet egg dishes, stuffed French toast, or specialty pancakes or waffles, quality meats from Chappell Hill Sausage Company, fresh fruit, or sweet and savory pastries. You might also enjoy rosemary roasted potatoes, herb and cheddar bread, sweet potato hash or fried green tomatoes made with fresh vegetables and herbs from our kitchen garden.
Our gourmet coffee is ground fresh for us by Independence Coffee Company, located in Brenham. If you love it, be sure to visit their coffee bar at Brenham HEB or order online for direct delivery to your home.
Of course, all of this is served on fine china with crystal stemware and sterling silver flatware that will take you back to the luxury of the Victorian era. We serve a plated breakfast when there are 10 or fewer guests. For more than 10 guests, we offer an abundant and beautifully displayed buffet with delicious entrees, side dishes, savory quick breads or sweet pastries, fruit, yogurt, and oatmeal.
Guests staying in our self-catering cottages will find breakfast items stocked in their kitchen. Our DIY cottage breakfast includes eggs, sausage, orange juice, fruit cups, butter, cinnamon rolls, biscuits, and our private label coffee from Independence Coffee Company. Cottage guests are welcome to join us at the Estate House for breakfast with advance notice (at least 24 hours). If you prefer joining us for breakfast in the Estate House, the cost for cottage guests is $15 for adults and $10 for children under 10 years of age. Be sure to call ahead and confirm that breakfast is being served on your desired date(s) and to make your reservations.
We can accommodate dietary requests. Just let us know ahead of time so we can plan a menu especially for your needs.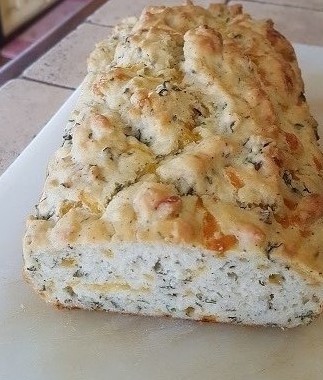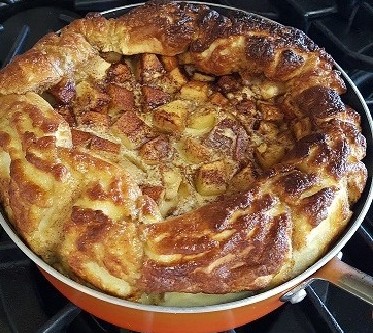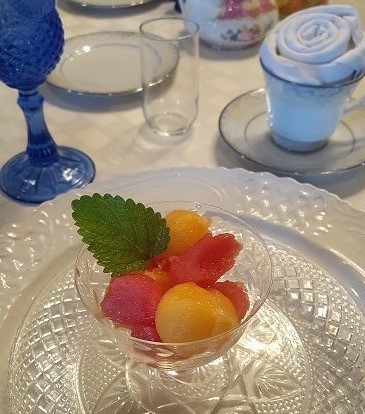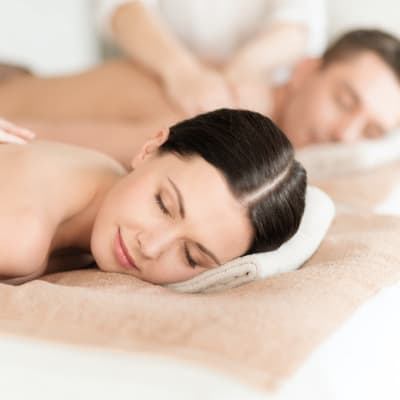 Spa Services
At Lillian Farms, we know you're here to unwind, and our massages can help you do just that.
Massages are available in our spa room for all of our guests. Some of our rooms or cottages are available for in-room massages. Check with us when you schedule your massage.
One hour massage $125
Side-by-side one hour couples massage $250
Back to back couples massage (one hour each) $250
Split hour back to back couples massage (30 minutes each) $125
You can add a massage to your reservation by booking online or by calling us. Please note that the more advance notice we have, the better the chances of being able to book a massage for your desired time and date.
Scheduled massages are refundable if cancelled within 7 days of the date that it is scheduled (less a $45 cancellation fee). Please understand that if you must cancel less than 7 days before the service is scheduled, we ask that you take full responsibility for the cost of services.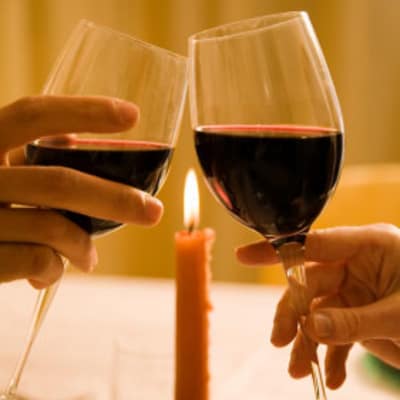 Concierge Services
"With willing hearts and skillful hands, the difficult we do at once; the impossible takes a bit longer."
-- Author Unknown
Our knowledgeable staff can assist you with activity plans, restaurant reservations, event tickets, and more.
Our favorite restaurants include R Place, 96 West, Volare Italian Restaurant, BT Longhorn Steakhouse, Bever's Kitchen, Chappell Hill Cafe, and Chappell Hill Bakery, Deli, & BBQ. We can make reservations for you or get you headed in the right direction to enjoy these or many other dining spots in the area.
Planning a proposal, special anniversary celebration, or birthday milestone? Come to us with your ideas, and we'll help you make it come true!