Meet Our Animals
Lily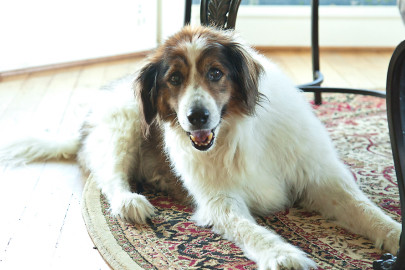 November 2000 -- July 29, 2017
Lily was the canine matriarch of Lillian Farms. Born at Lillian Farms, she lived here all of her life and was Barbara's faithful and constant companion for almost 17 years. Everyone adored her, including the other dogs on the farm. They knew she was boss, and always followed her lead. Lily's bark was law!
Paulie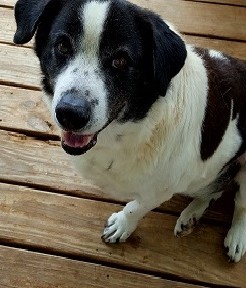 Lucy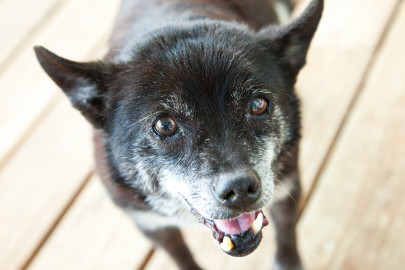 abt. 1996 - July 7, 2017
We'll all miss Lucy, who looked like a dog, but sounded like a cat. From the day she jumped into Barbara's car as a stray on an Alabama highway, Lillian Farms was her home. She loved men, bread, and scrambled eggs (not necessarily in that order).
Bella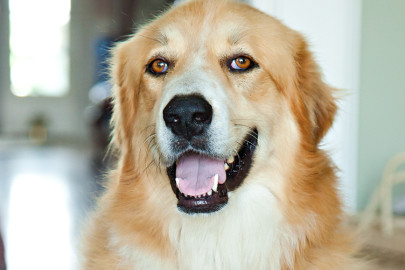 Daisy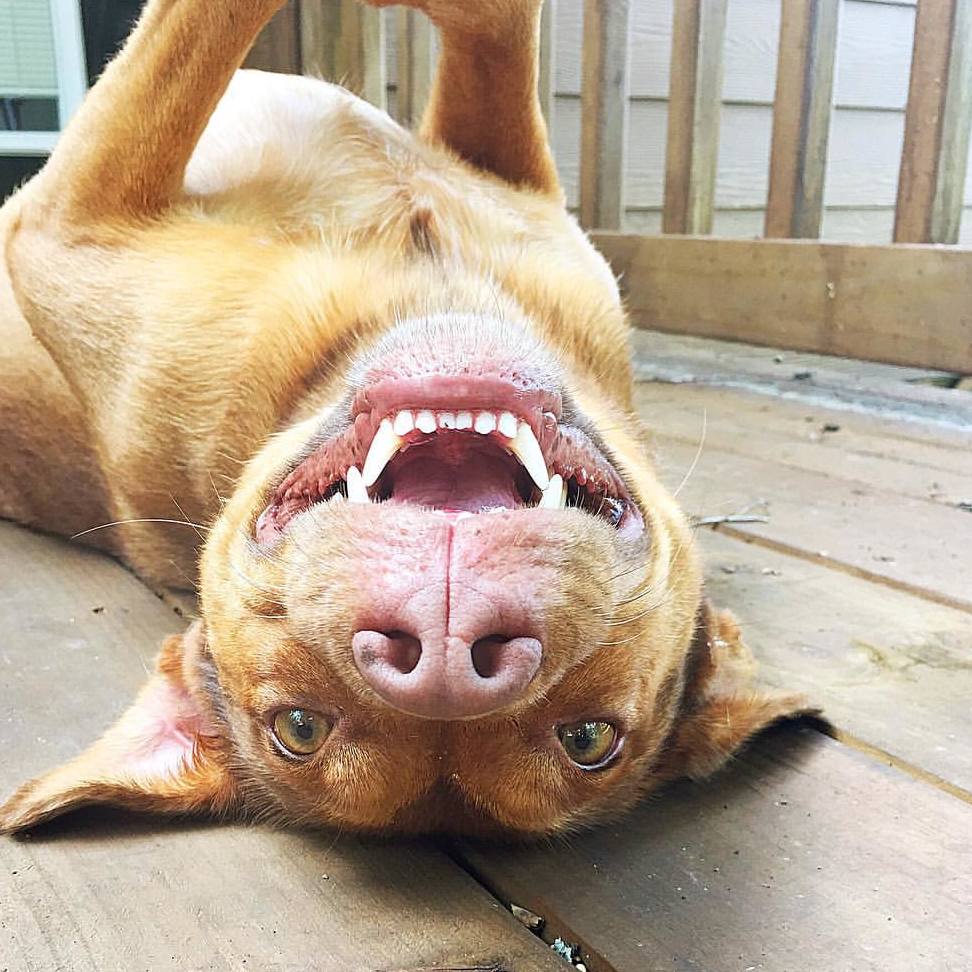 Dottie & Peppermint (Mother & Daughter)

Bailey

The Angus Family
(The Anguses apologize that not all nine family members were present for their photo shoot.)