December 9, 2016
5 Really Good Reasons to Visit Lillian Farms Bed & Breakfast Right Now!
Posted by: Michelle London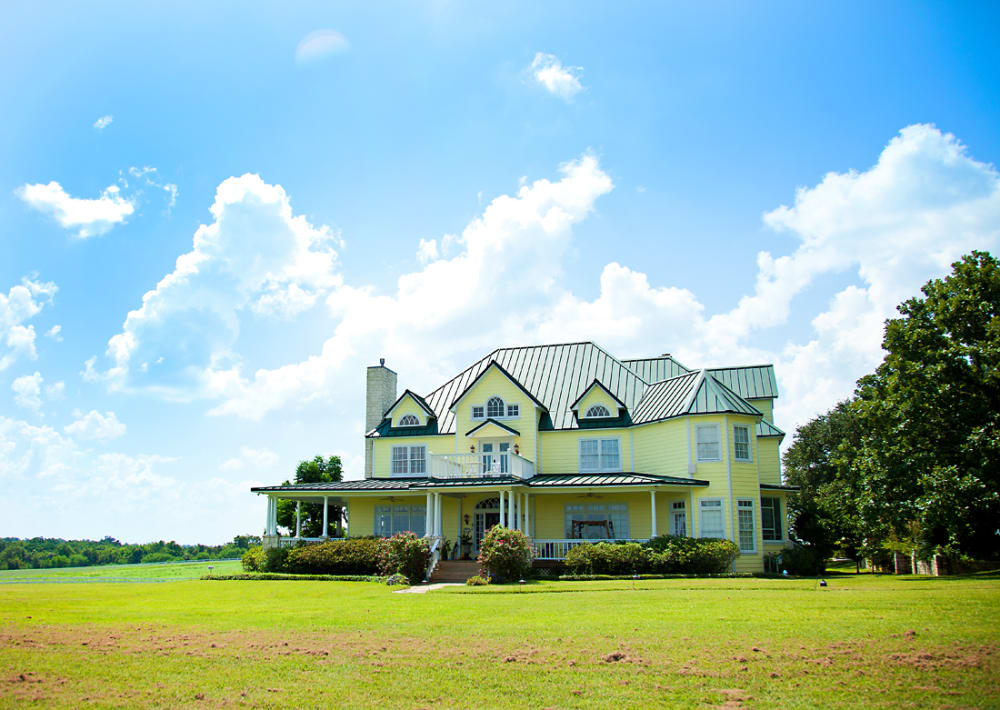 1. The Breakfast and Unique Lodging
From the sterling silver and fine china to the delicious dishes and personal service, you'll feel like royalty at the breakfast table.
Not into a traditional bed & breakfast experience? That's ok -- we have self-catering cottages that allow you to get away from it all, complete with hot tub, full kitchen, and gas grill so you can prepare your own meals and enjoy your privacy. You can still enjoy many of the amenities of our B&B guests, with offerings like picnic baskets, chocolate covered strawberries, or DIY dinner packages delivered right to your cottage.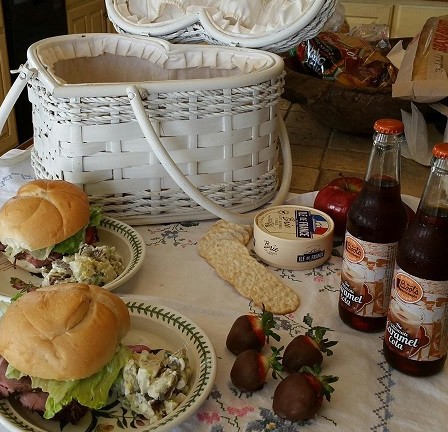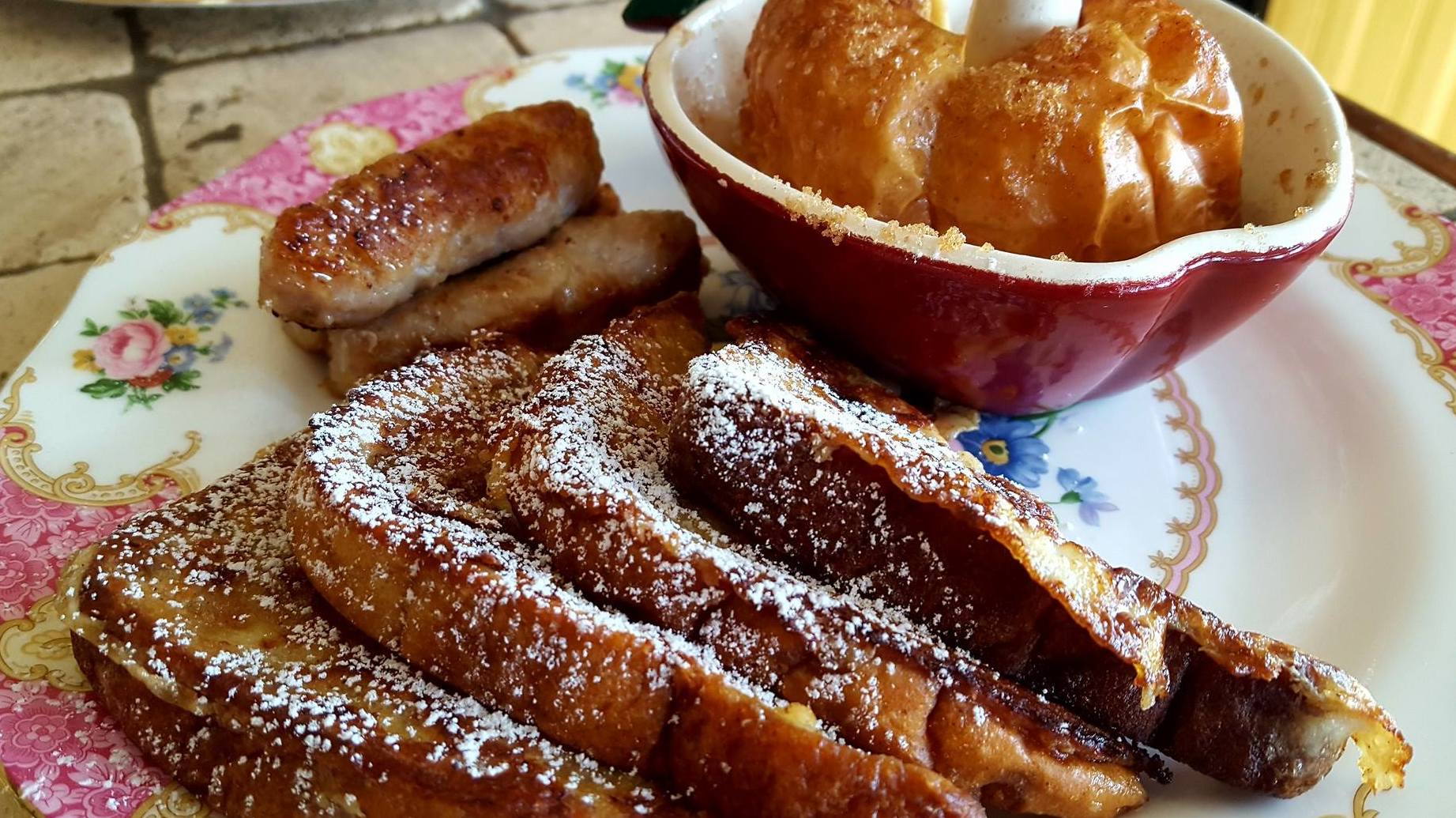 2. The Location
If you're a Houstonian, an Austinite, or anything in between, we're just a hop, skip, and a jump away.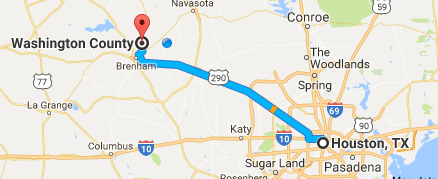 3. The Dogs
We love them! All of owner Barbara Segal's animals are rescues (except Lillie, the collie mix, who was born here and is 16 years old!).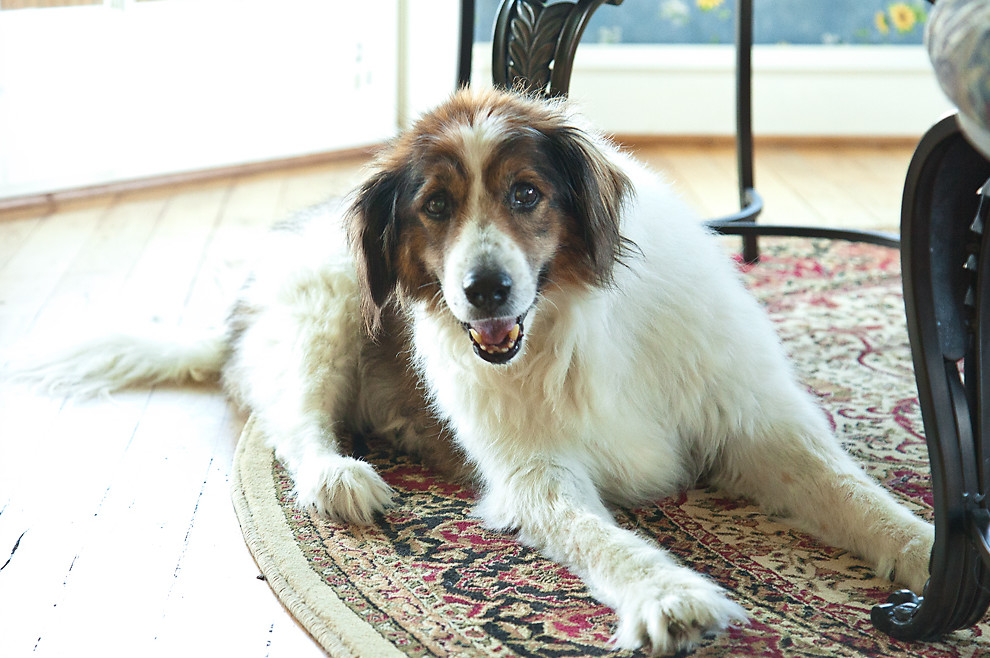 Bella and Daisy are our canine ambassadors. They love to visit our guests in the cottages and will gladly accompany you on your walk. They play well with others and love, love, love children!
Bella and Daisy are true soul mates, so you will usually see them together.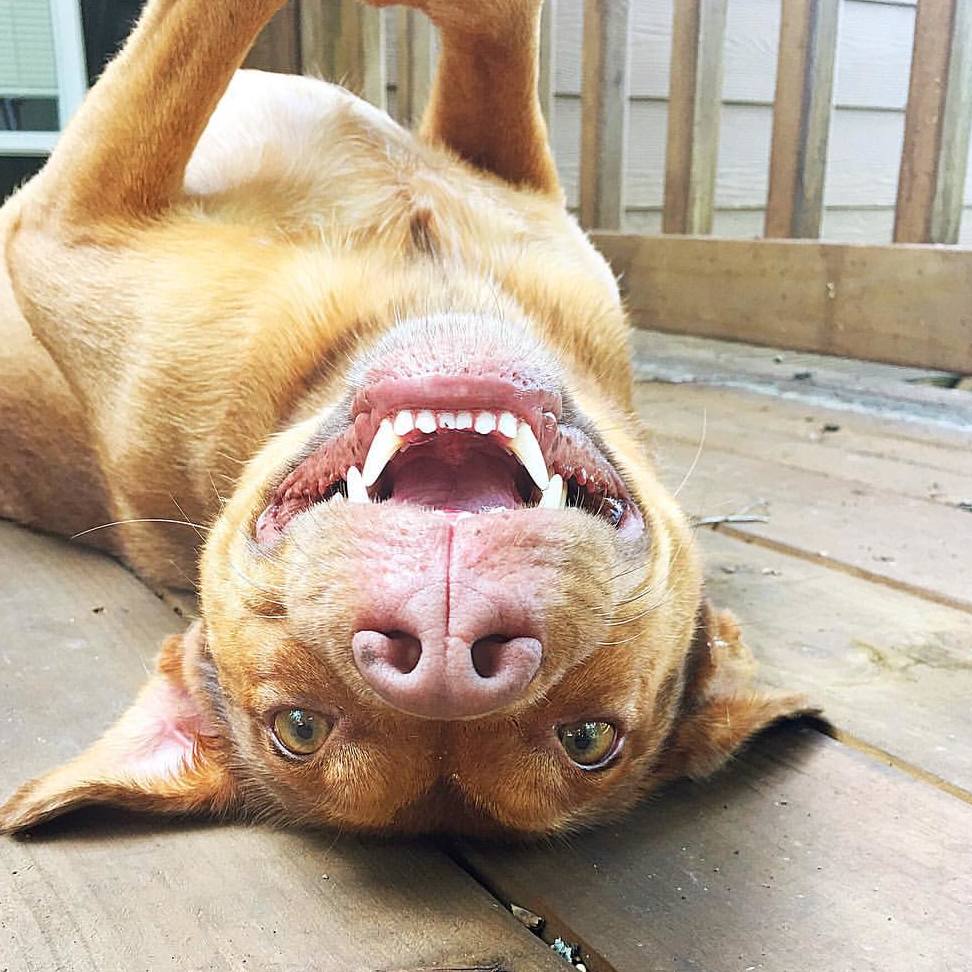 Paulie, Lillie, and Lucy (19 years old if she's a day!) generally stay in the owner's residence, but you may glimpse them as they come and go outside.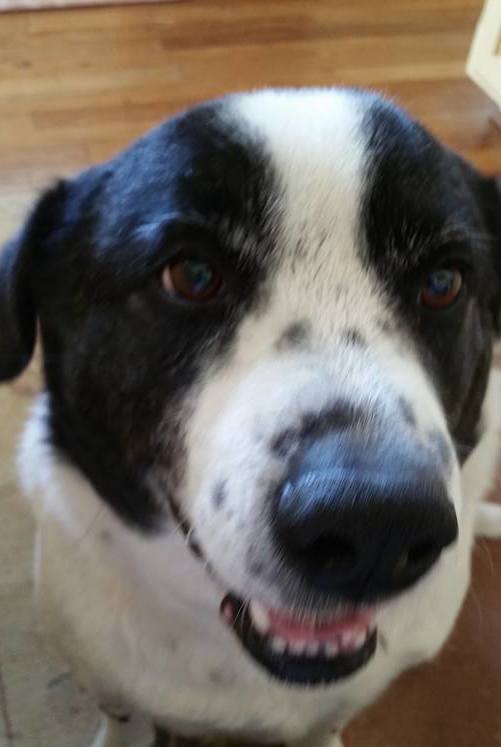 4. The Donkeys & The Black Angus
Bailey, Dottie, and Peppermint are our resident donkeys. They will gladly share your snacks with you, and they are especially fond of having those big donkey ears scratched.
Fun Lillian Farms Fact: When Barbara adopted Dottie, she was unaware that she was pregnant -- Dottie is Peppermint's mom!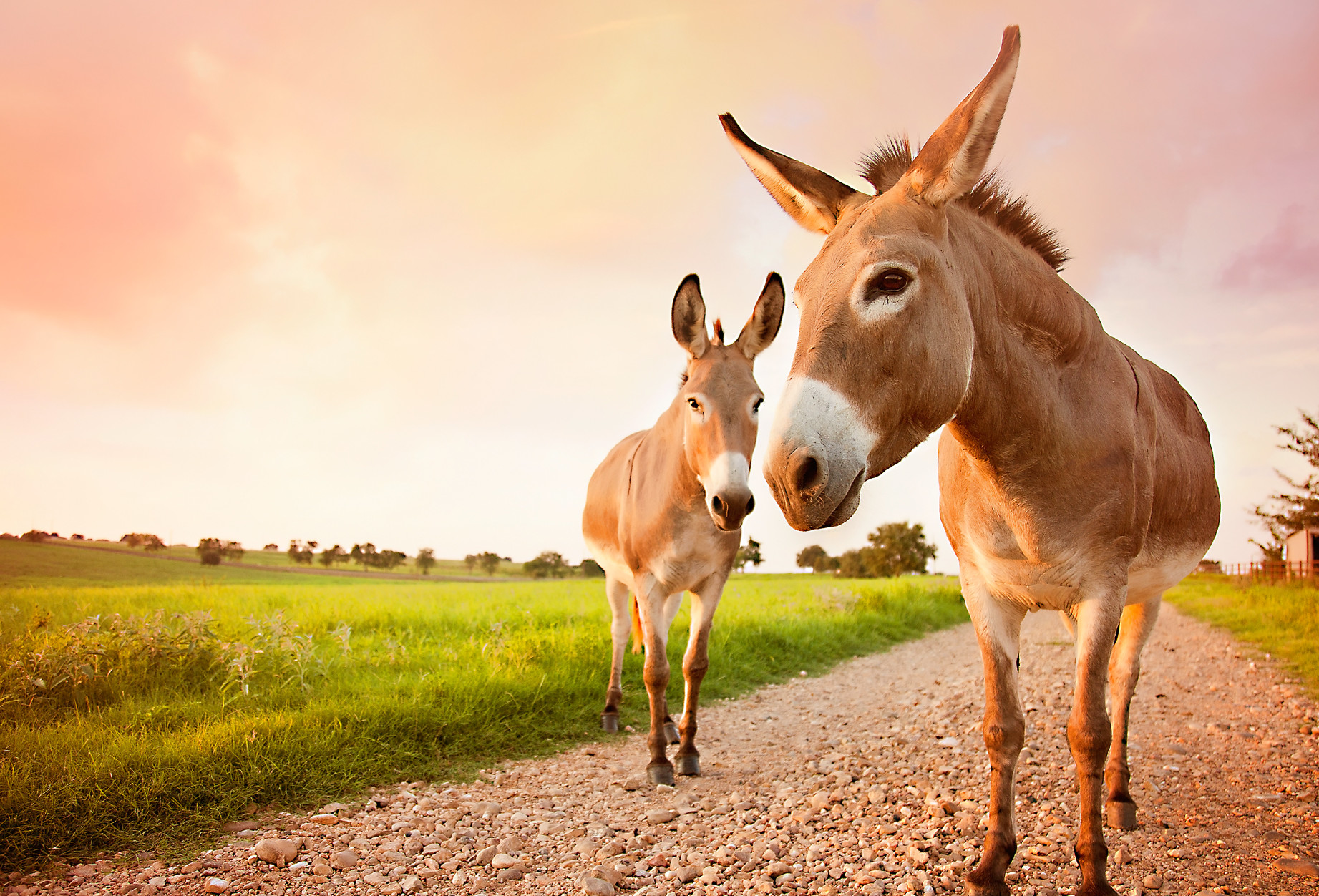 Our Black Angus cows are free-roaming and tend to be a bit shy. But Number Eight loves people and has quite the personality, as does her baby. Don't be afraid to roll down the window and have a bit of a chat with them -- we do it all the time, and while they're not the greatest conversationalists, they seem to enjoy having us stop by to say hello.
Yes -- That's Number Eight right in front in the photo. She is quite the social butterfly.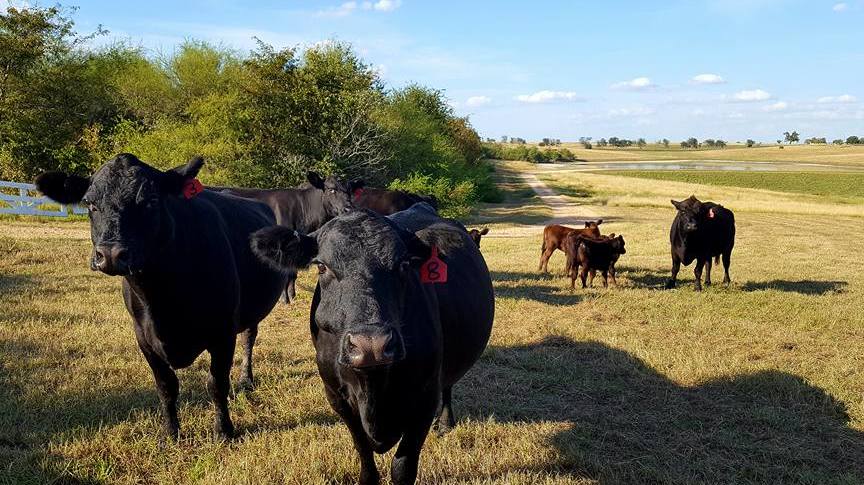 5. The Sunsets
Spectacular. Stunning. Breathtaking. Whatever adjective you choose, you'll witness an amazing end-of-the-day miracle. And it will never be the same twice.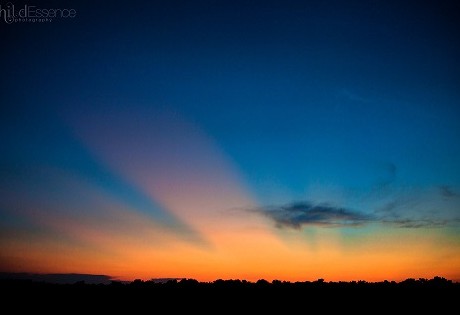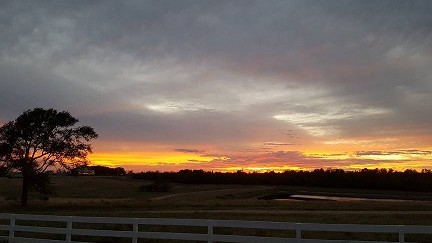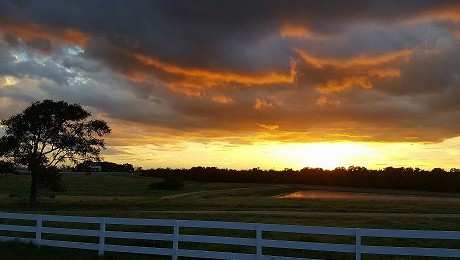 There are many more reasons to visit Lillian Farms, and we'll talk more about those later. But if these have whetted your appetite, book your reservation online or call us -- we'd love to meet you and make you part of the Lillian Farms Family!